What to Look For When Buying a New Ford Car
Buying a new car is an important investment decision. Buying a new Ford is even more important. Below are some of the important things you need to look for when buying a new Ford car:
Technology
Technology has influenced every aspect of our lives. Cars are no exception. From satellite radio to heated and ventilated seats and smartphone integration, technological advancements have transformed the motor experience. When it comes to buying a new car, look for the latest technological advancement. Ford has always tried to stay up to date with the latest technology. It ensures that driving remains a smooth and effortless process for the driver as well as the passengers.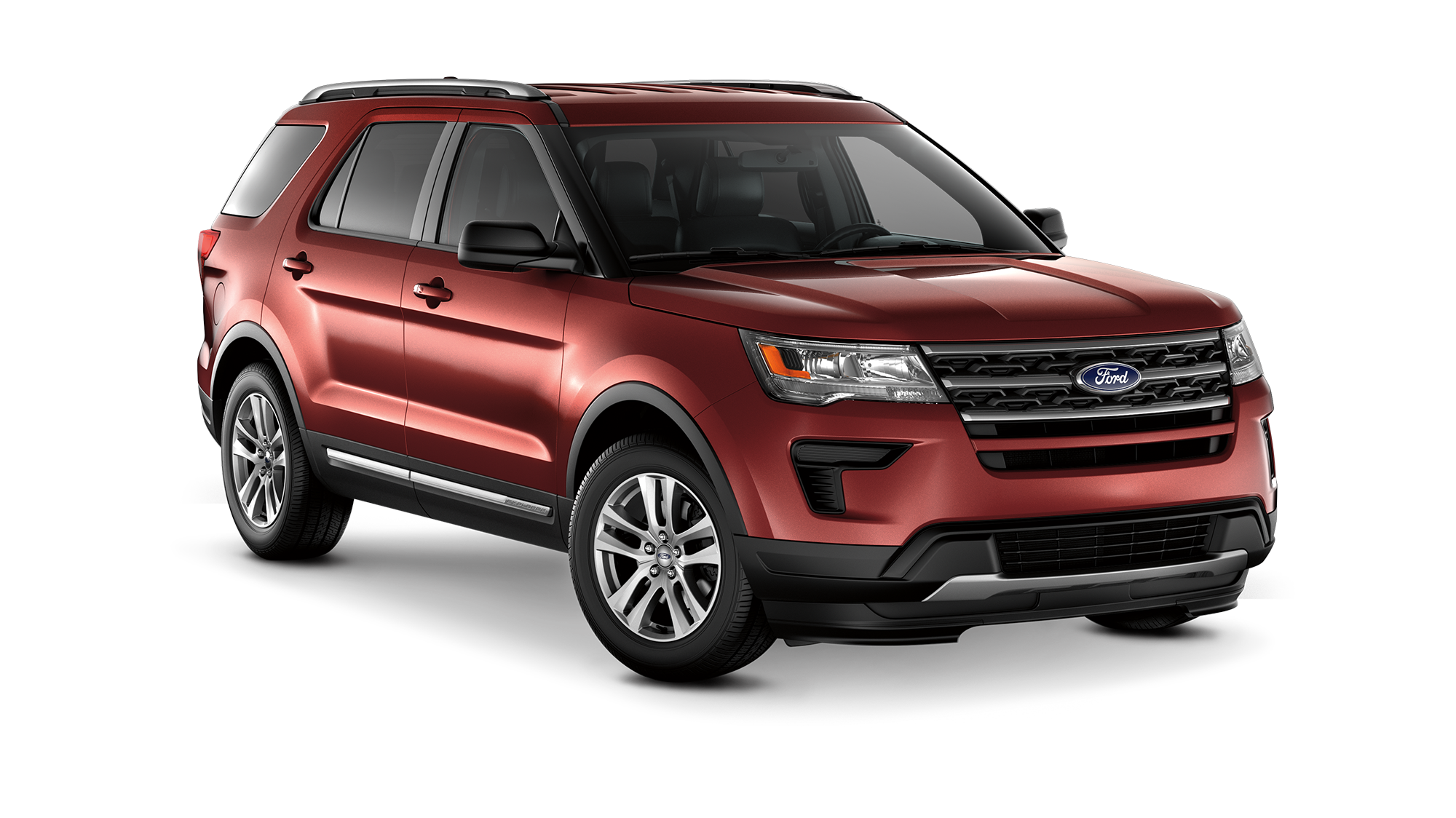 Value
Another important consideration is value for money. It is important to choose a car which can continue to provide benefits over many years. Another determinant of the value is fuel. With ever increasing fuel prices, and rising concern over global warming, car manufacturing companies increasingly understand the importance of efficient cars. When buying a new car, always opt for one which provides value in terms of money, mileage, and is more environmentally friendly. Ford has always tried to stay ahead of the industry when it comes to creating efficient cars. There are many models of these efficient and environmentally friendly cars available, so always make sure to go through the range of the best cars at Ford dealers.
Safety
Safety is often the most important considerations when it comes to buying a new car. A car should act as a barrier in case of an accident. This is the reason why car manufacturing companies are increasingly becoming more sophisticated when it comes to adding safety features. Ford cars are especially famous in the UK because they offer the most advanced safety features such as back up camera and automatic emergency brakes. When buying a new Ford car, make sure you buy the one with the most ungraded safety features.
Warranty
Warranty is a key consideration when buying a new car. In fact, it is a major incentive. Different car manufacturers provide different warranties. A new Ford car typically provides a coverage of 3 years or 100,000 kms. So if you are planning to buy a new Ford car, you don't have to worry about its performance for at least 3 years.
Reviews
Reviews play an important role in shaping your decision. If you want to buy a certain model or colour and are not sure about it, you can surely rely on honest reviews to reach a decision. When it comes to buying new Ford cars, you can simply do so by walking into an approved Ford dealership. They can help you with the most accurate reviews which will aid in your decision making.